Norton Secure VPN | Secure VPN Service For PC, Mac, Android & iOS
Browse securely on public Wi-Fi with VPN protection that helps keep your personal data safe against hackers on public hotspots. Whether you're on a PC, Mac, or mobile device, Norton Secure VPN encrypts the data you send and receive when using public Wi-Fi.
Visit Norton Secure VPN now.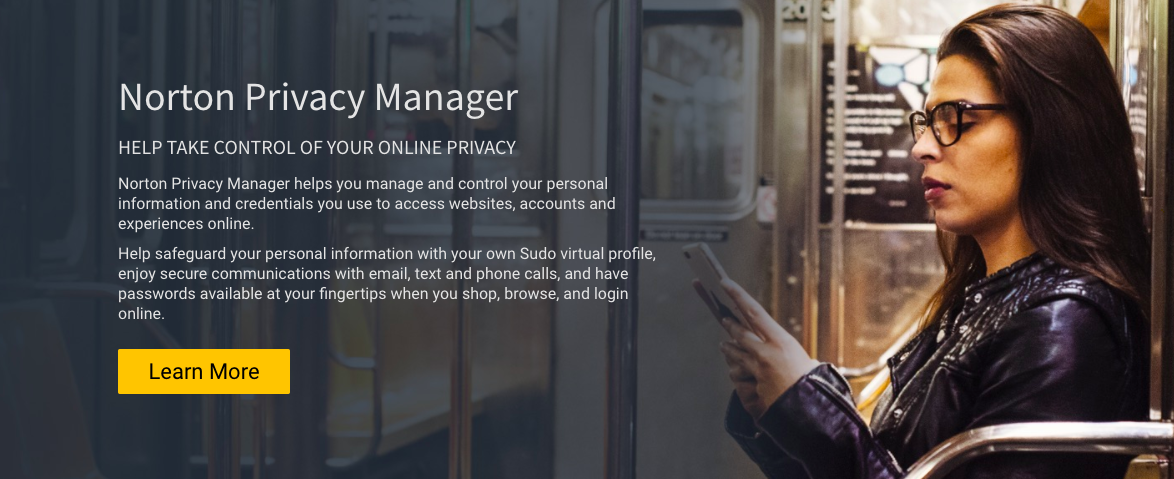 ---