LinkedIn Learning is an online learning site that provides on-demand video content. More than 16,000 courses are available on the website, over 9,000 of them being in English. It is divided into a series of videos with distinct learning objectives. For example, a user interested in Instagram marketing techniques can watch a five-minute video about how to create a posting schedule for the social media website.
LinkedIn Learning courses are classified into different categories such as technology or artistic. Subcategories exist within each main category some of which are Internet media training, professional learning, social skills, leadership management training, finance and accounting.
Examples of some of their technology topics are software engineering (across several programming languages), front end and user interface design as well as full stack courses are available. For those interested in Adobe software such as Photoshop, InDesign, and Illustrator there are also courses available for those programs as well.
LinkedIn Learning , in addition to individual classes, provides training for those preparing for advanced certification tests or receiving continuing education credits. There are many certification training courses available which are open to individuals as well as entire organizations and businesses like libraries, government departments, colleges and universities.
See why millions of people have used them to enhance their current skillsets. Explore LinkedIn Learning here.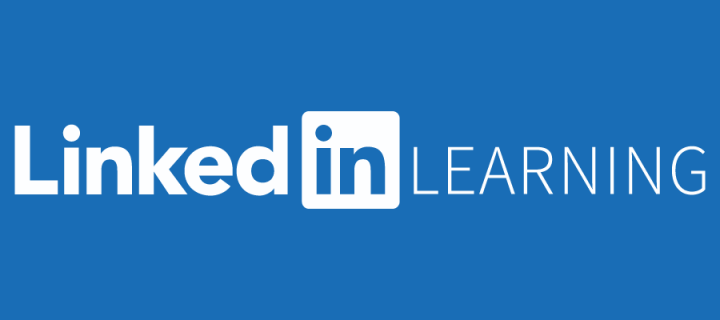 ---